From Lincoln Center: "Great Performers – Richard Goode, piano"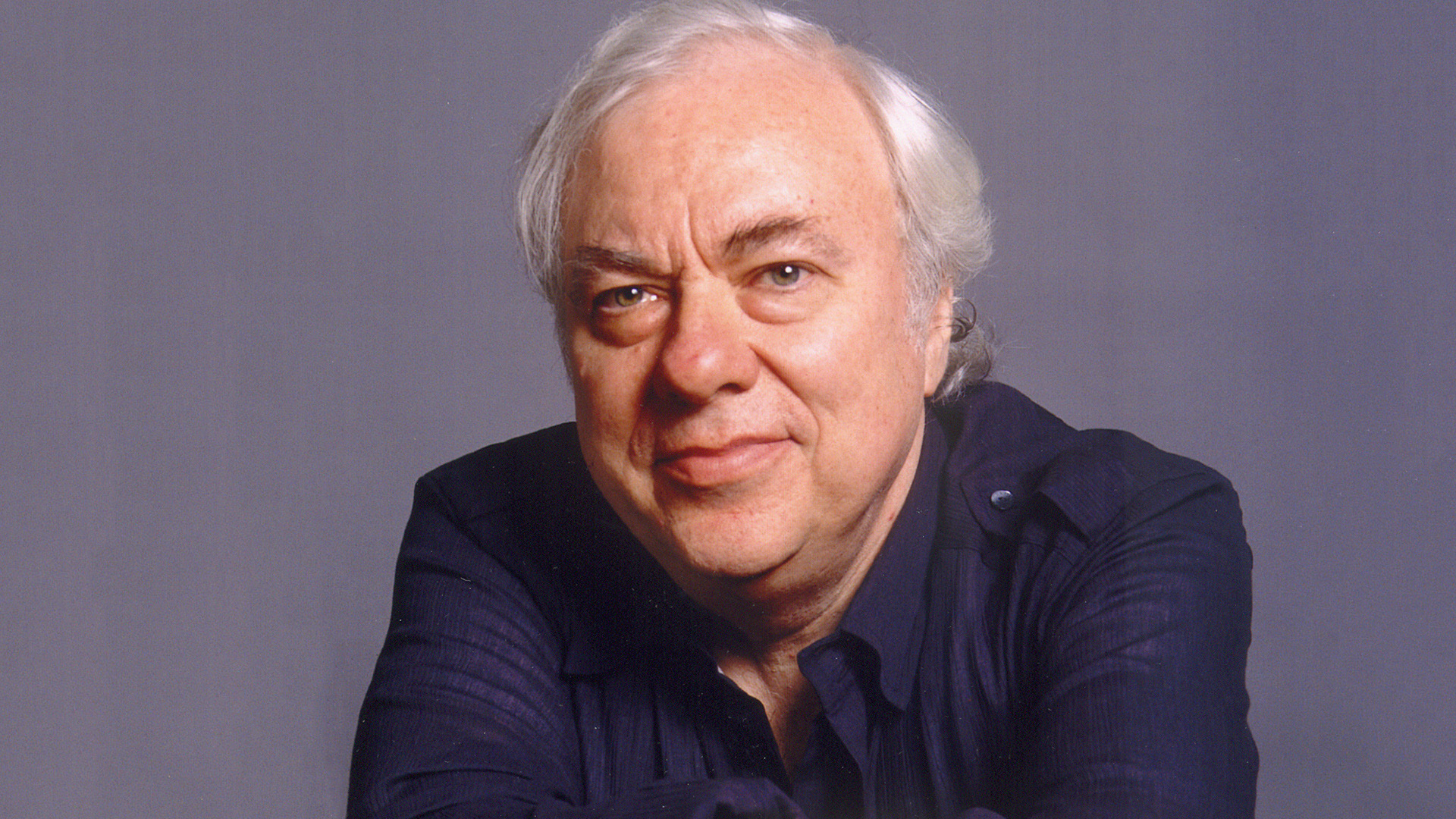 Richard Goode. Photo by Sasha Gusov.
Tuesday, April 17, 2018 at 7:30 pm Alice Tully Hall
Virtuoso Recitals
BYRD Two Pavans and Galliards, from My Ladye Nevells Booke of Virginal Music (1591)
The Seconde Pavian
The Galliarde to the Seconde Pavian
The Third Pavian
The Galliarde to the Third Pavian
BACH English Suite No. 6 in D minor (1715–20)
Prelude
Allemande
Courante
Sarabande—Double
Gavotte I and II
Gigue
BEETHOVEN Sonata No. 28 in A major, Op. 101 (1816)
Allegretto ma non troppo
Vivace alla marcia
Adagio ma non troppo, con affetto
Allegro
Intermission
DEBUSSY Préludes, Book 2 (1911–13)
Brouillards
Feuilles mortes
La puerta del vino
"Les fées sont d'exquises danseuses"
Bruyères
General Lavine—excentric
La terrasse des audiences du clair de lune
Ondine
Hommage à S. Pickwick Esq. P.P.M.P.C.
Canope
Les tierces alternées
Feux d'artifice
See the full article here .
Lincoln Center for the Performing Arts is a 16.3-acre (6.6-hectare) complex of buildings in the Lincoln Square neighborhood of the borough of Manhattan in New York City. It hosts many notable performing arts organizations, which are nationally and internationally renowned, including the New York Philharmonic, the Metropolitan Opera, the New York City Ballet and the New York City Opera.
Please help promote STEM in your local schools.
For new music by living composers
newsounds.org from New York Public Radio

https://www.wnyc.org/
93.9FM
https://www.wqxr.org/
105.9FM
http://www.thegreenespace.org/
For great Jazz


88.3FM http://wbgo.org/
WPRB 103.3FM

Dan Buskirk Spinning Jazz Mondays 11:00AM-1:00PM
Will Constantine Jr, Blues Bop and Beyond Thursdays 11:00-2:00 featuring Latin Jazz
Jerry Gordon Serenade to a Cookoo Frdays 11:00AM-2:00PM with Jerry's Room at 1:00Pm
Jeannie Becker Sunday Jazz 10:00AM-1:00Pm

Please visit The Jazz Loft Project based on the work of Sam Stephenson
Please visit The Jazz Loft Radio project from New York Public Radio