From Lincoln Center: "Gerald Finley, bass-baritone Julius Drake, piano"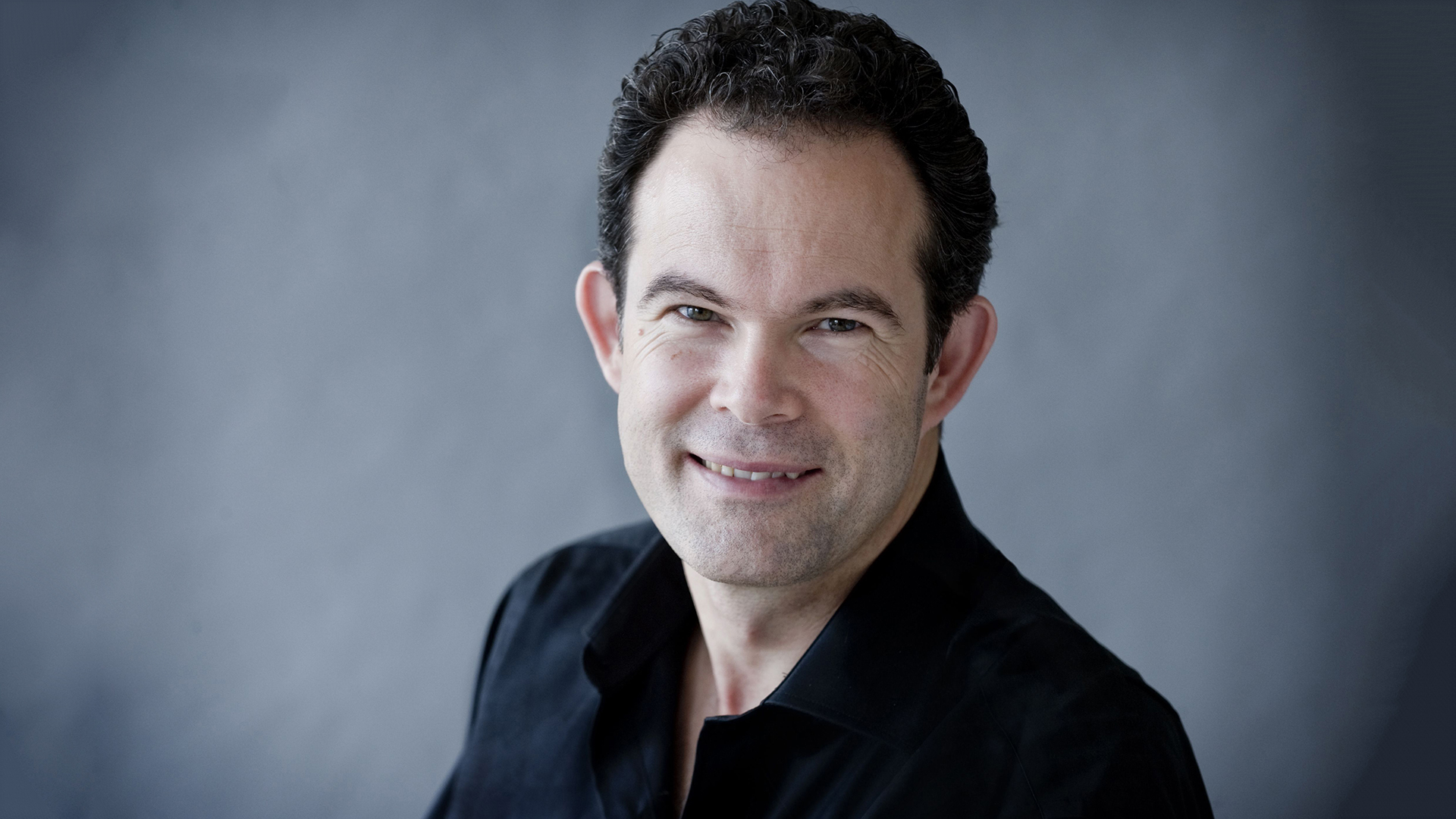 Gerald Finley-bass-baritone. Image credit N/A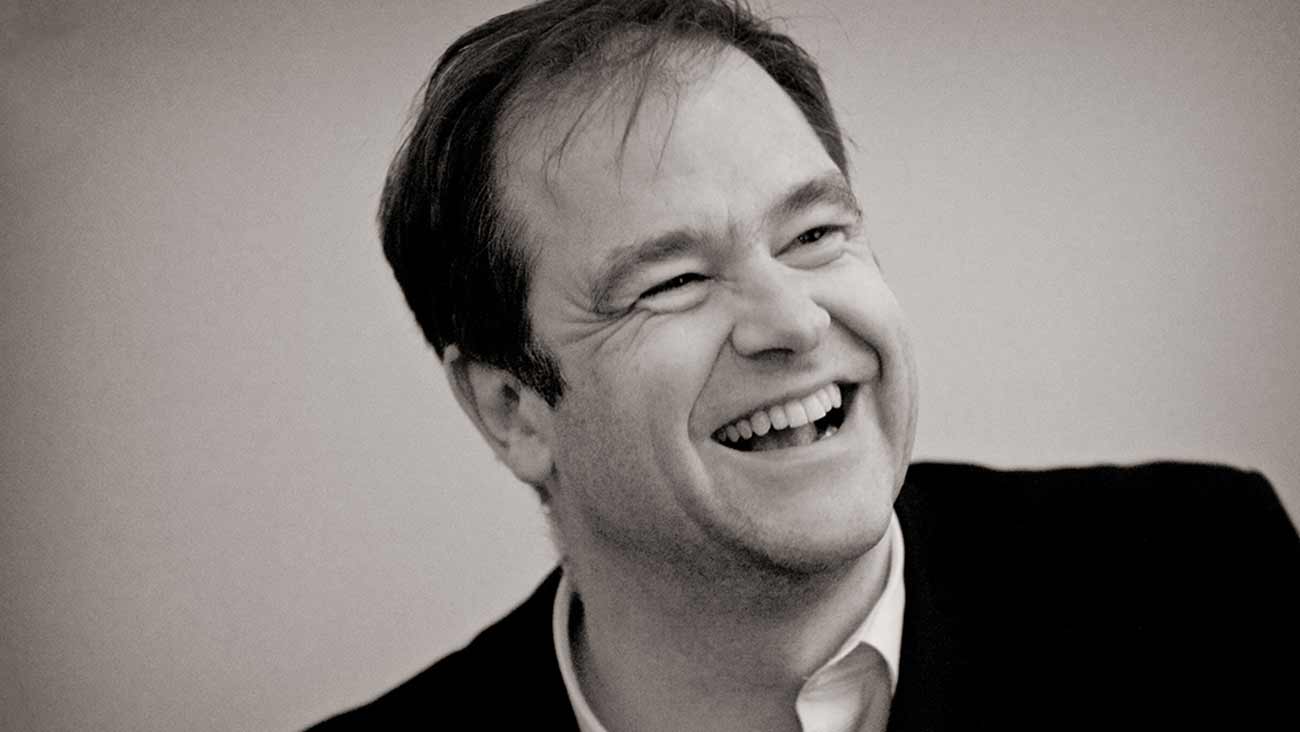 Julius Drake-piano. Image credit N/A
Wednesday, May 2, 2018 at 7:30 pm Alice Tully Hall
Bass-baritone Gerald Finley is "a master" of the art of song (New York Times), epitomized by his readings of Schubert with collaborator Julius Drake, a pianist known for the "vast palette of colors" (New York Times) he draws from his instrument. The renowned Canadian vocalist once again brings the poet's touch to Schubert in this compelling recital that spirals out from the German lieder tradition to include Russian art songs by Tchaikovsky and Rachmaninoff alongside other surprises.
The Program
Beethoven: Neue Liebe, neues Leben, Op. 75, No. 2; Wonne der Wehmut, Op. 83, No. 1; Mit einem gemalten Band, Op. 83, No. 3; Aus Goethes Faust, Op. 75, No. 3
Schubert: Prometheus Geistes-Gruss, D. 142; An den Mond, D. 259; Rastlose Liebe, D. 138; An Schwager Kronos, D. 369; Schäfers Klagelied, D. 121; Wandrers Nachtlied II, D. 768; Erlkönig, D.328
Tchaikovsky: Don Juan's Serenade, Op. 38, No. 1; At the ball, Op. 38, No. 3; None, but the lonely heart, Op. 6, No. 6; Over burning ashes, Op. 25, No. 2
Rachmaninoff: O stay, my love, Op. 4, No. 1; V molchan'i nochi taynoy ("In the Silence of the Secret Night") Op. 4, No. 3; Fate, Op. 21, No. 1; On the Death of a Linnet, Op. 21, No. 8; Christ is Risen, Op. 26, No. 6; Spring Waters, Op. 14, No. 11
Selection of favorite folk songs.
"One of the finest male singers in the world."
– Telegraph (U.K.)
"Among the outstanding baritones of today."
– Sunday Telegraph (U.K.)
"Mr. Finley and Mr. Drake delivered an intensely felt and richly shaded account of Schubert's lovelorn and life-weary song cycle."
– New York Times
See the full article here .
Lincoln Center for the Performing Arts is a 16.3-acre (6.6-hectare) complex of buildings in the Lincoln Square neighborhood of the borough of Manhattan in New York City. It hosts many notable performing arts organizations, which are nationally and internationally renowned, including the New York Philharmonic, the Metropolitan Opera, the New York City Ballet and the New York City Opera.
Please help promote STEM in your local schools.
For new music by living composers
newsounds.org from New York Public Radio

https://www.wnyc.org/
93.9FM
https://www.wqxr.org/
105.9FM
http://www.thegreenespace.org/
For great Jazz


88.3FM http://wbgo.org/
WPRB 103.3FM

Dan Buskirk Spinning Jazz Mondays 11:00AM-1:00PM
Will Constantine Jr, Blues Bop and Beyond Thursdays 11:00-2:00 featuring Latin Jazz
Jerry Gordon Serenade to a Cookoo Frdays 11:00AM-2:00PM with Jerry's Room at 1:00Pm
Jeannie Becker Sunday Jazz 10:00AM-1:00Pm

Please visit The Jazz Loft Project based on the work of Sam Stephenson
Please visit The Jazz Loft Radio project from New York Public Radio