From Lincoln Center: "WhiteLightFestival – Waiting for Godot"
Choose a Performance
Friday, November 2, 2018 at 7:30 pm
Saturday, November 3, 2018 at 2:00 pm
Saturday, November 3, 2018 at 7:30 pm
Sunday, November 4, 2018 at 2:00 pm
Sunday, November 4, 2018 at 7:30 pm
Monday, November 5, 2018 at 7:30 pm
Tuesday, November 6, 2018 at 7:30 pm
Thursday, November 8, 2018 at 7:30 pm
Friday, November 9, 2018 at 7:30 pm
Saturday, November 10, 2018 at 2:00 pm
Saturday, November 10, 2018 at 7:30 pm
Sunday, November 11, 2018 at 2:00 pm
Monday, November 12, 2018 at 7:30 pm
Tuesday, November 13, 2018 at 7:30 pm
Then go to the full article to buy tickets. [Sorry, they do not make a ticket link easy. Each performance is on lits own link.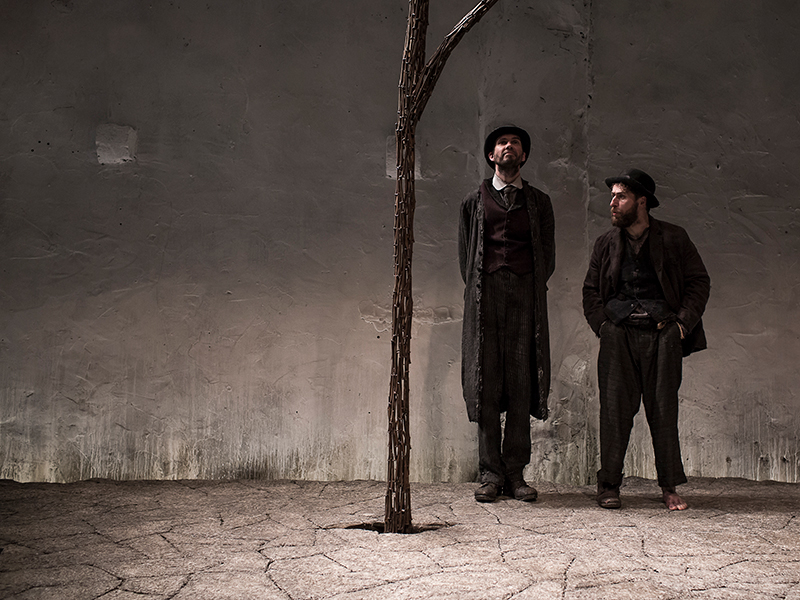 Laugh, abide, despair, persevere: Ireland's iconic Druid theater company presents Samuel Beckett's irreverent masterpiece, Waiting for Godot. Existential ennui meets startling slapstick comedy in this "superb reimagining" (Guardian, U.K.) by Tony Award–winning director Garry Hynes that offers a refreshing perspective on our tragicomic plight.
"The freshest, funniest and most affecting production of the play in at least a quarter of a century."
– Irish Times
"Waiting never felt so good."
– Broadway World
"Superb reimagining of an iconic play."
– Guardian (U.K.)
"Exceptional and miraculous."
– Irish Times
[It's fine, but not exactly music.]
See the full article here .

five-ways-keep-your-child-safe-school-shootings
Please help promote STEM in your local schools.

Lincoln Center for the Performing Artsis a 16.3-acre (6.6-hectare) complex of buildings in the Lincoln Square neighborhood of the borough of Manhattan in New York City. It hosts many notable performing arts organizations, which are nationally and internationally renowned, including the New York Philharmonic, the Metropolitan Opera, the New York City Ballet and the New York City Opera.
For new music by living composers
newsounds.org from New York Public Radio

https://www.wnyc.org/
93.9FM
https://www.wqxr.org/
105.9FM
http://www.thegreenespace.org/
For great Jazz


88.3FM http://wbgo.org/
WPRB 103.3FM

Dan Buskirk Spinning Jazz Mondays 11:00AM-1:00PM
Will Constantine Jr, Blues Bop and Beyond Thursdays 11:00-2:00 featuring Latin Jazz
Jerry Gordon Serenade to a Cookoo Frdays 11:00AM-2:00PM with Jerry's Room at 1:00Pm
Jeannie Becker Sunday Jazz 10:00AM-1:00Pm

Please visit The Jazz Loft Project based on the work of Sam Stephenson
Please visit The Jazz Loft Radio project from New York Public Radio