From Cantaloupe Music: "The Unchanging Sea"
Cantaloupe Music is the recording arm of Bang On a Can, the original New Music DIY organization.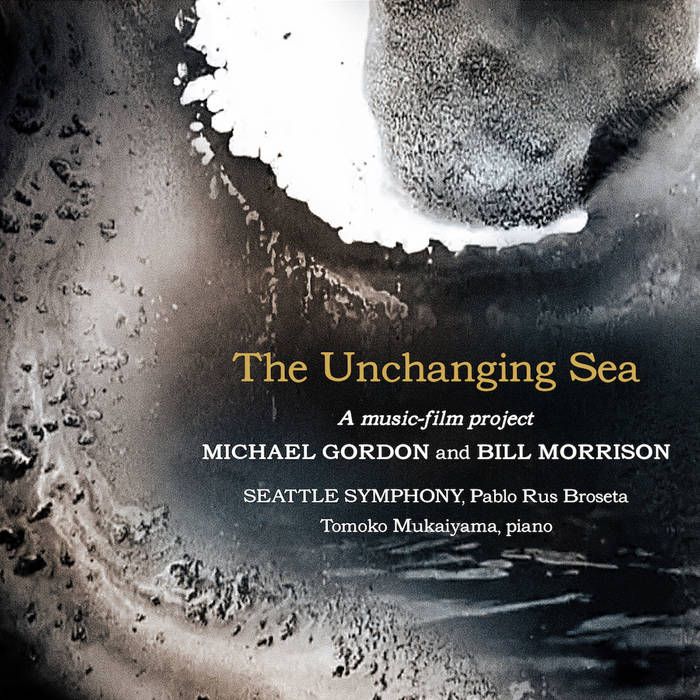 The Unchanging Sea
by Michael Gordon & Bill Morrison
Pre-order of The Unchanging Sea. The moment the album is released you'll get unlimited streaming via the free Bandcamp app, plus a high-quality download in MP3, FLAC and more.
Available August 24 on CD+DVD and digital
Preorder now on iTunes and Bandcamp
See the full article here .
five-ways-keep-your-child-safe-school-shootings
Please help promote STEM in your local schools.
For new music by living composers
newsounds.org from New York Public Radio

https://www.wnyc.org/
93.9FM
https://www.wqxr.org/
105.9FM
http://www.thegreenespace.org/
For great Jazz


88.3FM http://wbgo.org/
WPRB 103.3FM

Dan Buskirk Spinning Jazz Mondays 11:00AM-1:00PM
Will Constantine Jr, Blues Bop and Beyond Thursdays 11:00-2:00 featuring Latin Jazz
Jerry Gordon Serenade to a Cookoo Frdays 11:00AM-2:00PM with Jerry's Room at 1:00Pm
Jeannie Becker Sunday Jazz 10:00AM-1:00Pm

Please visit The Jazz Loft Project based on the work of Sam Stephenson
Please visit The Jazz Loft Radio project from New York Public Radio