From Lincoln Center White Lights Festival: "XENOS" Akram Khan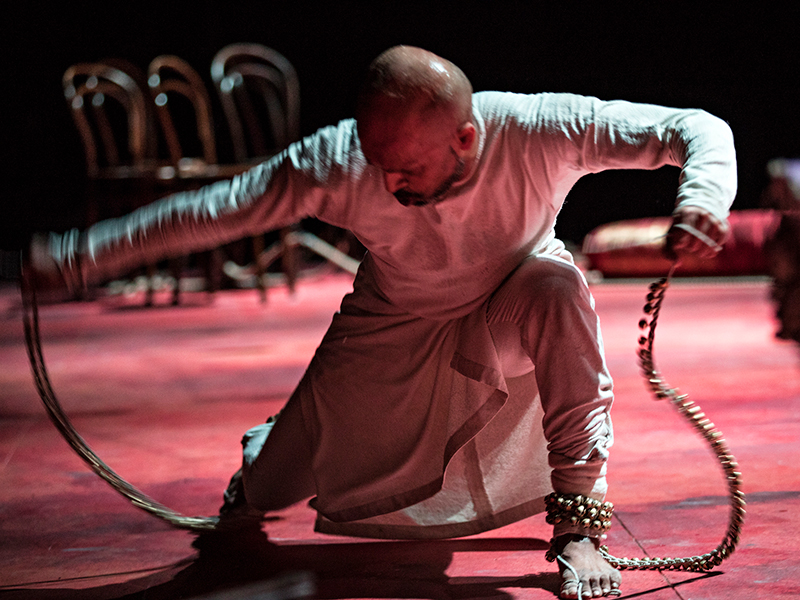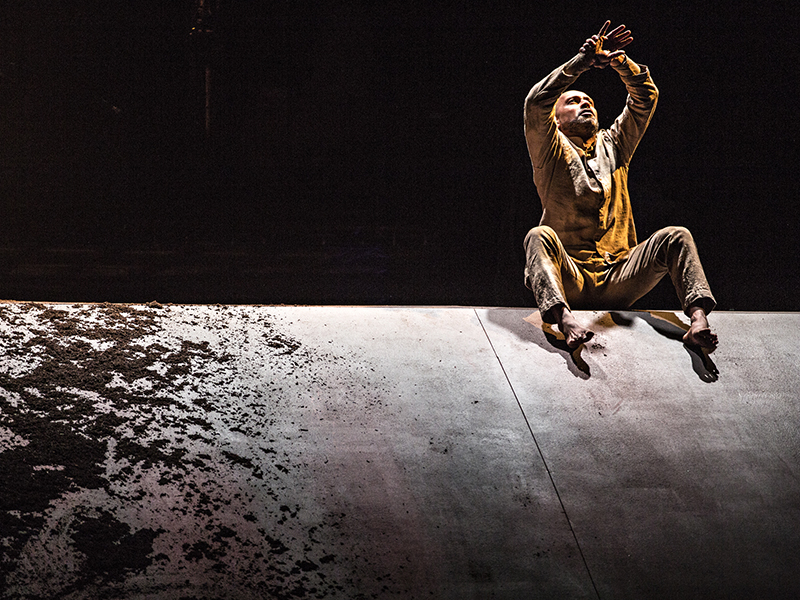 October 31–November 1, 2018 Rose Theater, Jazz at Lincoln Center's Frederick P. Rose Hall
Choose a Performance
Wednesday, October 31, 2018 at 7:30 pm
Thursday, November 1, 2018 at 7:30 pm
[Please visit the full article to order tickets. There is no link for tickets]
Whose war? Whose fire? Whose hand is this? In his final solo performance piece, choreographer and dancer Akram Khan returns to the White Light Festival with his poignant new work, XENOS. Meaning "stranger" or "foreigner," XENOS explores the shell-shocked dreams of an Indian colonial soldier during the First World War. Combining classical Indian kathak and contemporary dance, Khan grapples with personal mythology, otherness, and the lucid reality of a world set aflame.
"A work of defining greatness."
– Guardian (U.K.)
"A triumph of energy, empathy and intelligence."
– Telegraph (U.K.)
"Khan captures both the intimacy of the moment and its cosmic scale."
– Guardian (U.K.)
See the full article here .

five-ways-keep-your-child-safe-school-shootings
Please help promote STEM in your local schools.

Lincoln Center for the Performing Artsis a 16.3-acre (6.6-hectare) complex of buildings in the Lincoln Square neighborhood of the borough of Manhattan in New York City. It hosts many notable performing arts organizations, which are nationally and internationally renowned, including the New York Philharmonic, the Metropolitan Opera, the New York City Ballet and the New York City Opera.
For new music by living composers
newsounds.org from New York Public Radio

https://www.wnyc.org/
93.9FM
https://www.wqxr.org/
105.9FM
http://www.thegreenespace.org/
For great Jazz


88.3FM http://wbgo.org/
WPRB 103.3FM

Dan Buskirk Spinning Jazz Mondays 11:00AM-1:00PM
Will Constantine Jr, Blues Bop and Beyond Thursdays 11:00-2:00 featuring Latin Jazz
Jerry Gordon Serenade to a Cookoo Frdays 11:00AM-2:00PM with Jerry's Room at 1:00Pm
Jeannie Becker Sunday Jazz 10:00AM-1:00Pm

Please visit The Jazz Loft Project based on the work of Sam Stephenson
Please visit The Jazz Loft Radio project from New York Public Radio