From White Light Festival: "Blak Whyte Gray"
Blak Whyte Gray
(U.S. premiere)
November 16–17, 2018 Gerald W. Lynch Theater at John Jay College
A world in flux, a need for change: This is the driving force behind Blak Whyte Gray, an electrifying dance-theater work from Olivier Award–winning East London company Boy Blue. Rooted in pure hip-hop with a fierce political bite, brilliant stage imagery, and a driving electronic music score, Blak Whyte Gray pulses with physical virtuosity.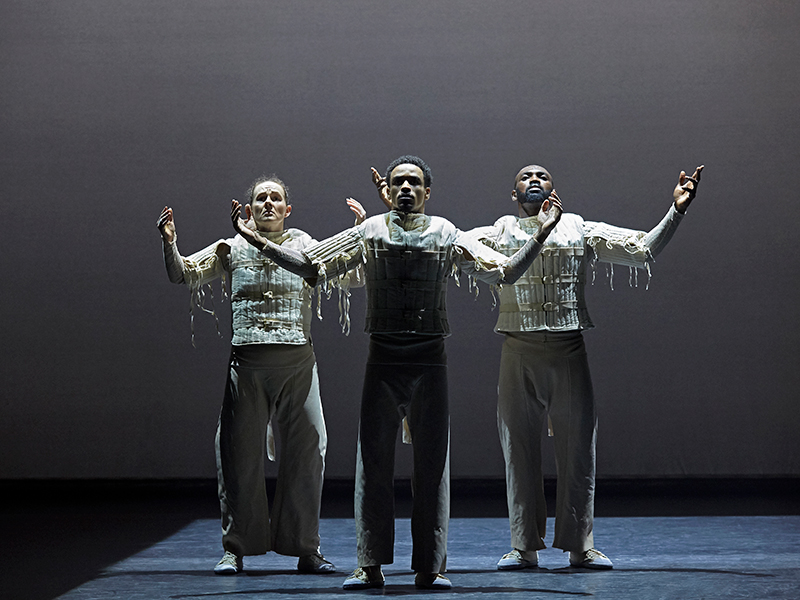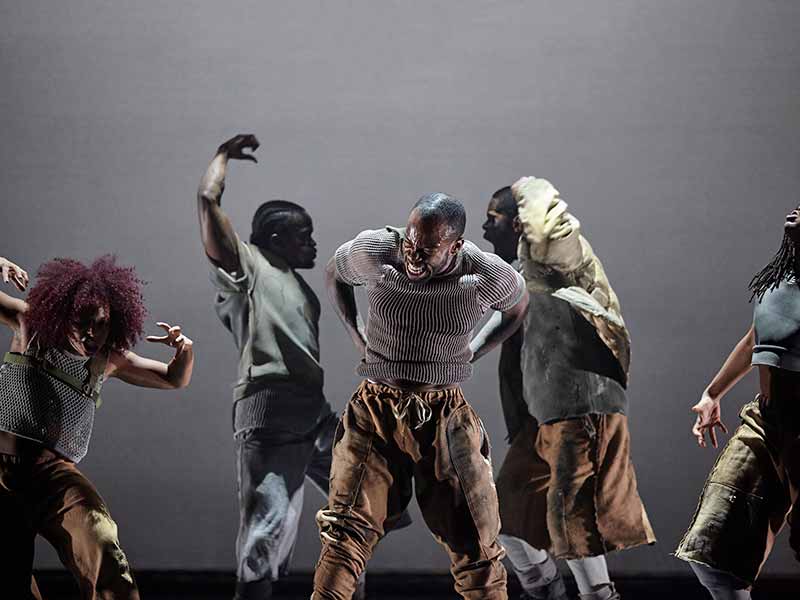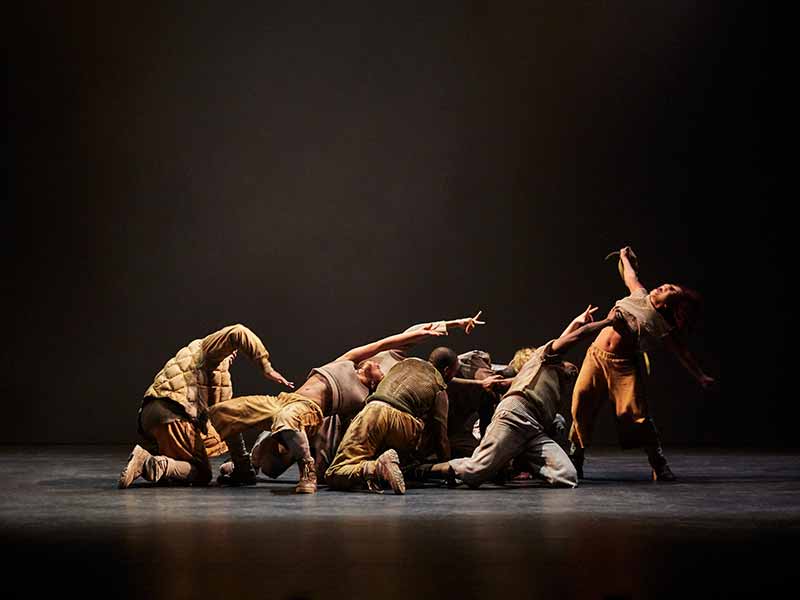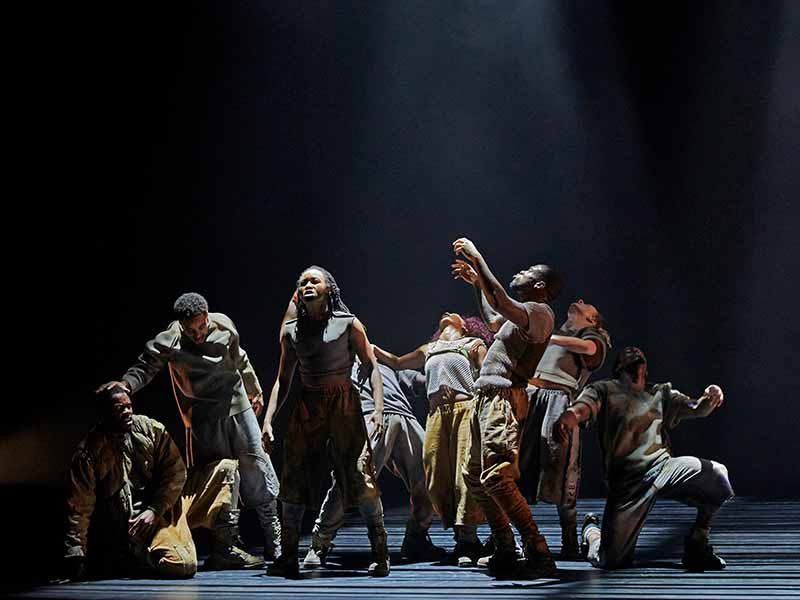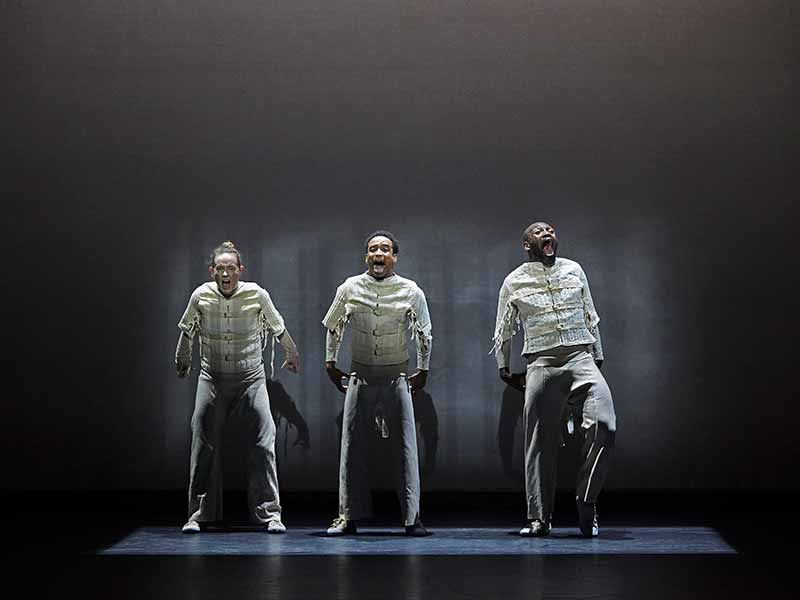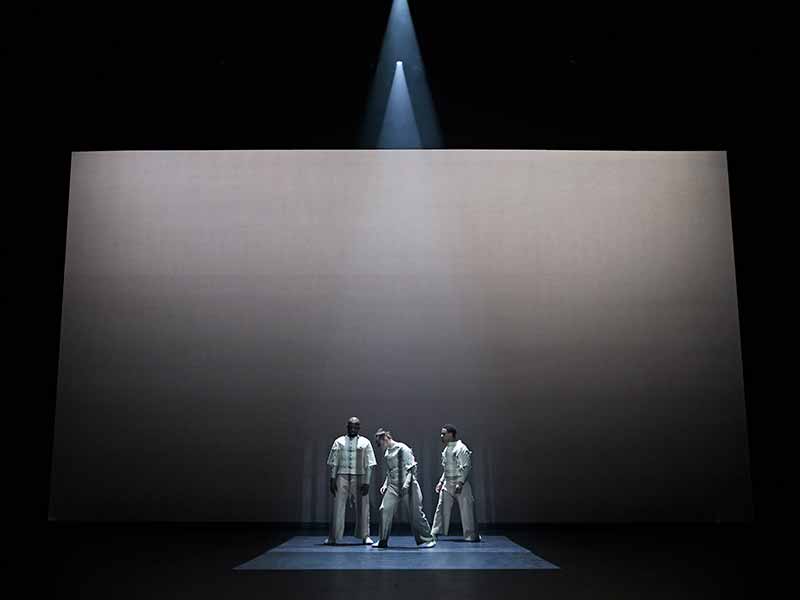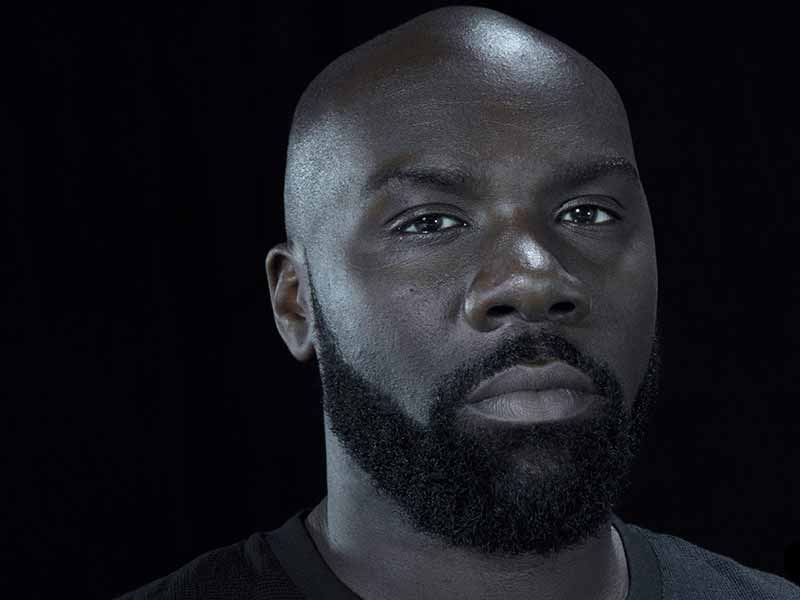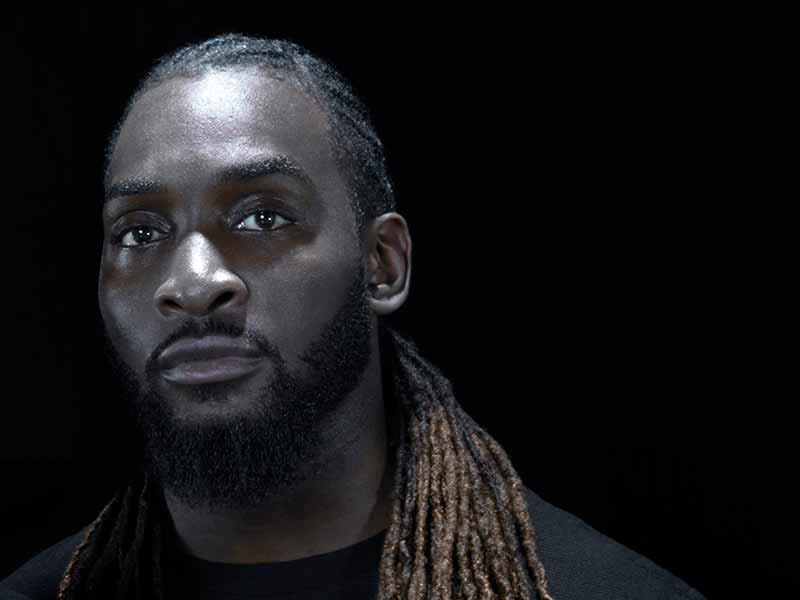 All photos by Carl Fox or courtesy of Blue Boy
Boy Blue
Michael "Mikey J" Asante, creative direction and music
Kenrick "H2O" Sandy, choreography
Lee Curran, lighting design
Ryan Dawson Laight, costume design
Friday, November 16, 2018 at 7:30 pm
Saturday, November 17, 2018 at 7:30 pm
For tickets please see the full article as there is no tickets link provided.
See the full article here .
Once again, I hope you'll join us for our acclaimed classical music series Great Performers, which offers you the chance to experience the world's great orchestras, conductors, soloists, and ensembles on Lincoln Center's legendary stages. In addition, it gives me great pleasure to announce the 2018 White Light Festival, our annual exploration of the power of art to illuminate our interior and communal lives.
We hope you will join us for this always stimulating exploration of how art reveals what lies within us, and invite you to experience these artistic offerings as a still point in our ever-turning world. I look forward to seeing you often.
The White Light Festival is made possible by:
The Shubert Foundation
The Katzenberger Foundation, Inc.
Laura Pels International Foundation for Theater
The Joelson Foundation
The Harkness Foundation for Dance
Great Performers Circle
Chairman's Council
Friends of Lincoln Center
five-ways-keep-your-child-safe-school-shootings
Please help promote STEM in your local schools.
For new music by living composers
newsounds.org from New York Public Radio

https://www.wnyc.org/
93.9FM
https://www.wqxr.org/
105.9FM
http://www.thegreenespace.org/
For great Jazz


88.3FM http://wbgo.org/
WPRB 103.3FM


Please visit The Jazz Loft Project based on the work of Sam Stephenson
Please visit The Jazz Loft Radio project from New York Public Radio