Saturday, May 19, 2018 at 7:30 pm Alice Tully Hall
The Artists
Freiburg Baroque Orchestra
Kristian Bezuidenhout, fortepiano and director
The inimitable fortepianist Kristian Bezuidenhout, described as "Mozart reincarnated" (De Telegraaf, Netherlands) and the new artistic director of Freiburg Baroque Orchestra, joins the esteemed ensemble for two high-spirited Mozart concertos. The period-instrument ensemble applies its "lithe, articulate" interpretations (New York Times) to symphonies by Haydn and Johann Christian Bach to round out this elegant, all-Classical evening.
The Program
Freiburg Baroque Orchestra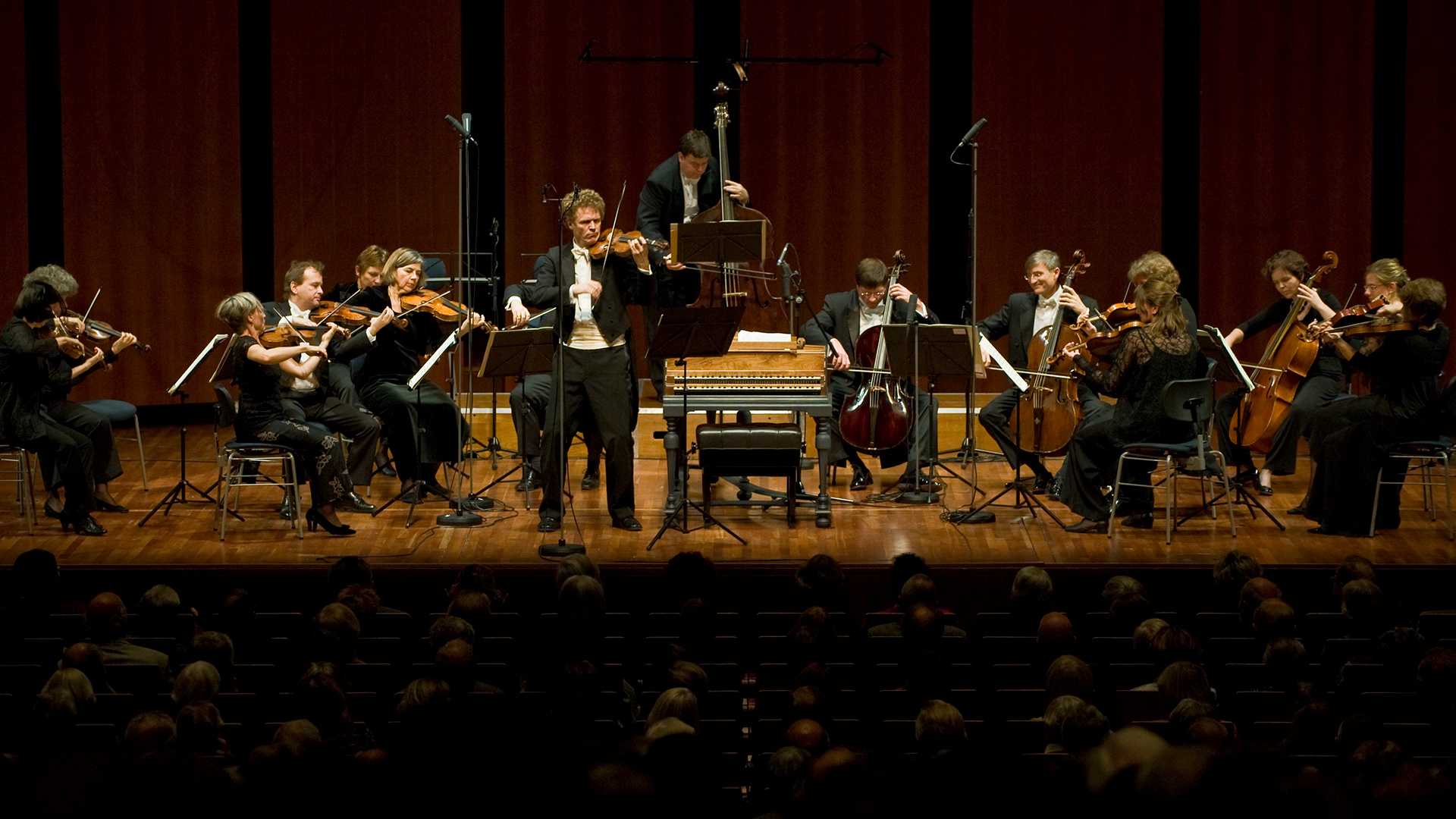 Patrick Seeger


Marco Borggreve
Kristian Bezuidenhout, Fortepiano and Director
HAYDN Symphony No. 74 in E-flat major (1781)
Vivace assai
Adagio cantabile
Menuetto & Trio
Allegro assai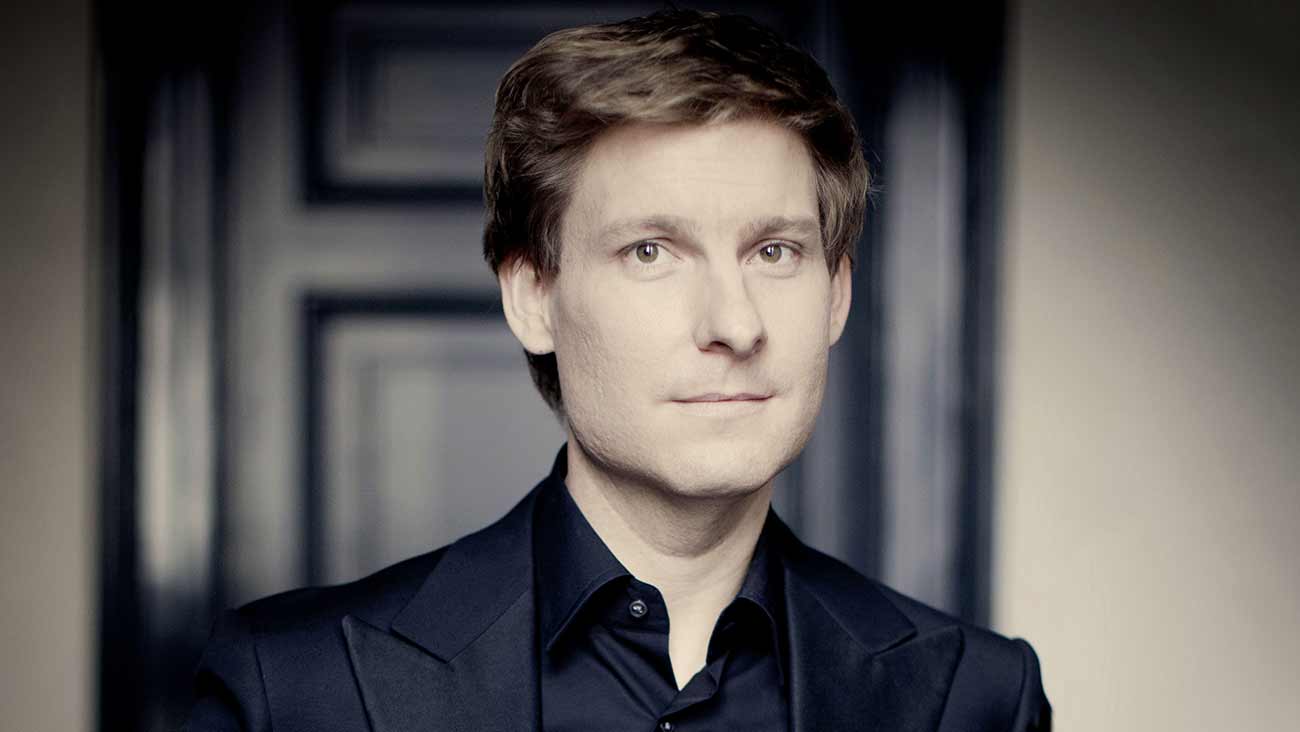 Kristian Bezuidenhout. Marco Borggreve
MOZART Piano Concerto No. 17 in G major, K.453 (1784)
Allegro
Andante
Allegretto—Presto
Mr. Bezuidenhout will perform Mozart's cadenzas.
Intermission
JOHANN CHRISTIAN BACH Symphony in G minor, Op. 6, No. 6
Allegro
Andante più tosto
Allegro molto
MOZART Piano Concerto No. 9 in E-flat major, K.271 ("Jenamy")
(1777)
Allegro
Andantino
Rondo: Presto
Mr. Bezuidenhout will perform Mozart's cadenzas.
This performance is made possible in part by the Josie Robertson Fund for Lincoln Center.
"What made their concert so gratifying was the vitality and imagination of their playing—qualities that transcend any era."
– The New York Times
"The finest living exponent of the fortepiano."
– Herald (U.K.) on Kristian Bezuidenhout
Saturday, May 19, 2018, at 7:30 pm
Chamber Orchestras
See the full article here .
Lincoln Center for the Performing Arts is a 16.3-acre (6.6-hectare) complex of buildings in the Lincoln Square neighborhood of the borough of Manhattan in New York City. It hosts many notable performing arts organizations, which are nationally and internationally renowned, including the New York Philharmonic, the Metropolitan Opera, the New York City Ballet and the New York City Opera.
Please help promote STEM in your local schools.
For new music by living composers
newsounds.org from New York Public Radio

https://www.wnyc.org/
93.9FM
https://www.wqxr.org/
105.9FM
http://www.thegreenespace.org/
For great Jazz


88.3FM http://wbgo.org/
WPRB 103.3FM

Dan Buskirk Spinning Jazz Mondays 11:00AM-1:00PM
Will Constantine Jr, Blues Bop and Beyond Thursdays 11:00-2:00 featuring Latin Jazz
Jerry Gordon Serenade to a Cookoo Frdays 11:00AM-2:00PM with Jerry's Room at 1:00Pm
Jeannie Becker Sunday Jazz 10:00AM-1:00Pm

Please visit The Jazz Loft Project based on the work of Sam Stephenson
Please visit The Jazz Loft Radio project from New York Public Radio