Mostly Mozart Festival
Join us for the newly expanded Mostly Mozart Festival featuring a thrilling slate of international dance, theater, and classical music.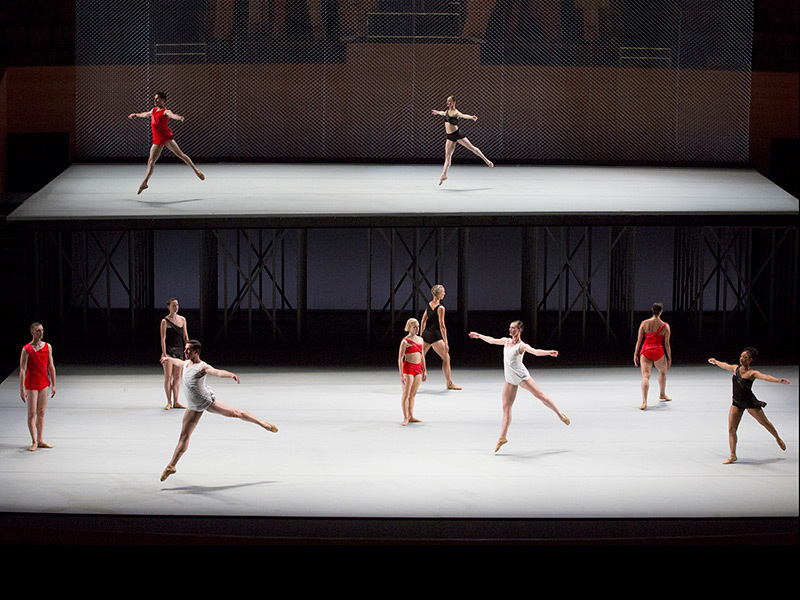 Dance
Available Light
July 12–13, 2018
Rose Theater, Jazz at Lincoln Center's Frederick P. Rose Hall
A mesmerizing work with choreography by Lucinda Childs, music by John Adams, and set by Frank Gehry. Learn More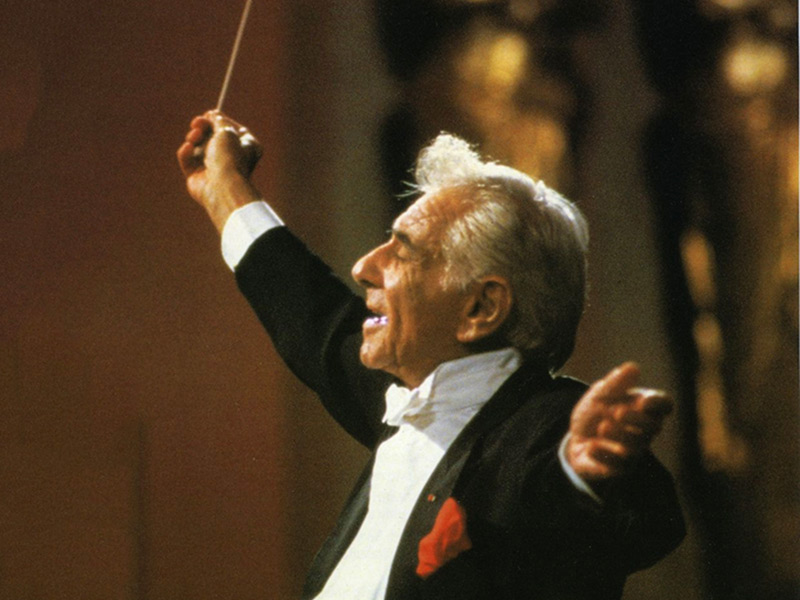 Film
Leonard Bernstein: The Gift of Music
Sunday, July 15, 2018 at 1:00 pm
Walter Reade Theater
Rare documentary and performance footage of an American musical icon. Learn More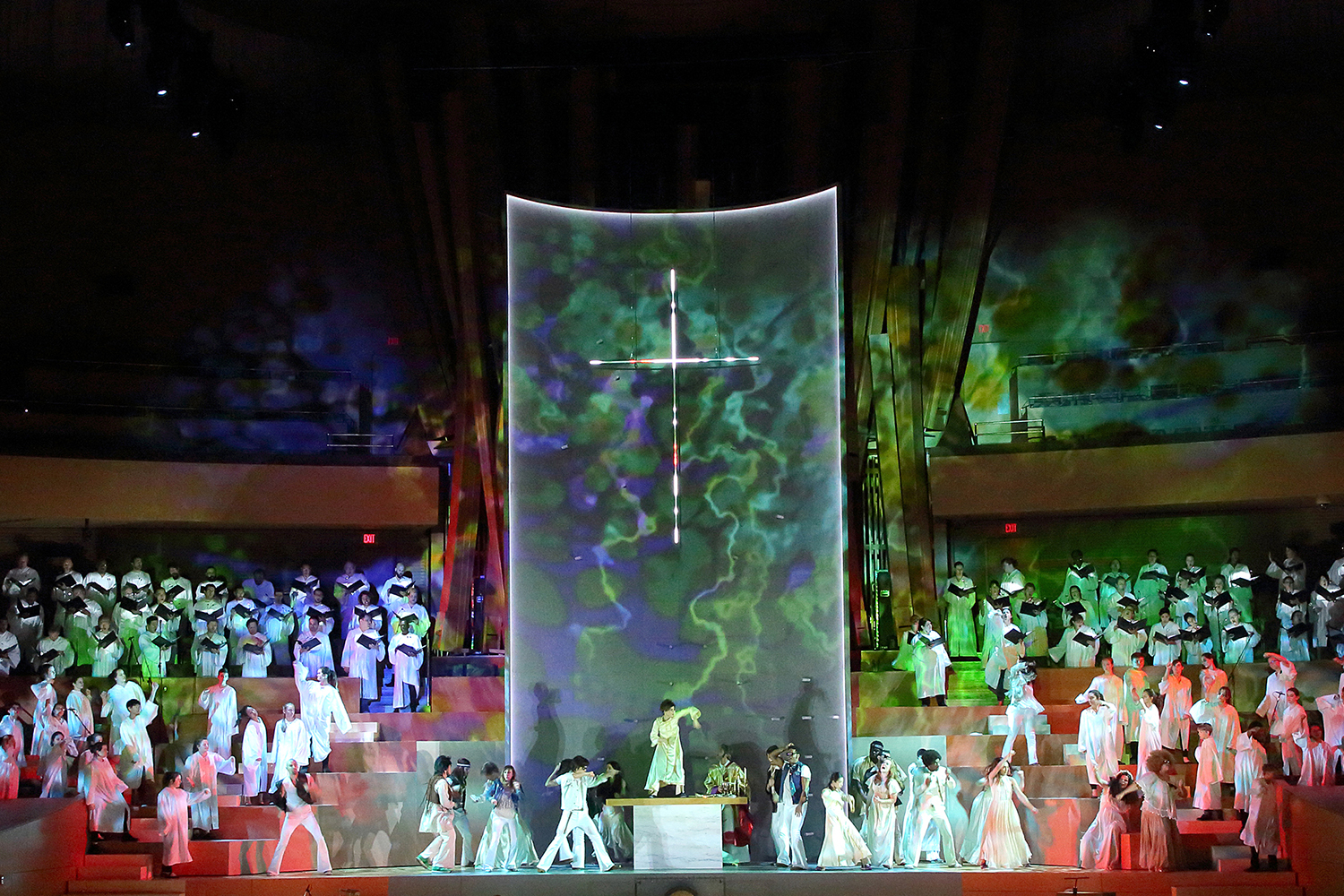 Mostly Mozart Festival Orchestra
Bernstein MASS
A Theater Piece for Singers, Players and Dancers
(New York production premiere)
July 17–18, 2018
David Geffen Hall
Over 200 performers bring Bernstein's eclectic creation to life in this bold, fully staged production. Learn More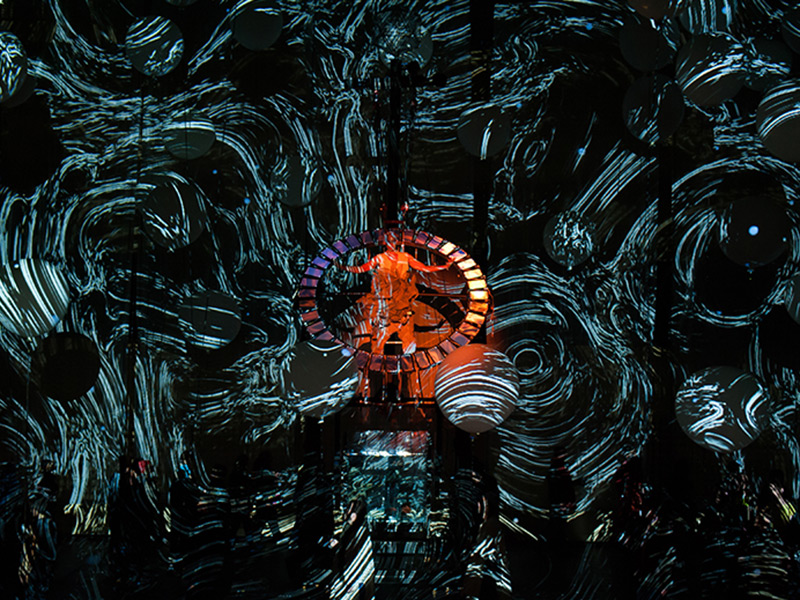 Music | Theater
The Creation
La Fura dels Baus
(North American production premiere)
July 19–20, 2018
Rose Theater, Jazz at Lincoln Center's Frederick P. Rose Hall
Experience Haydn's Enlightenment-era oratorio as an immersive theatrical experience. Learn More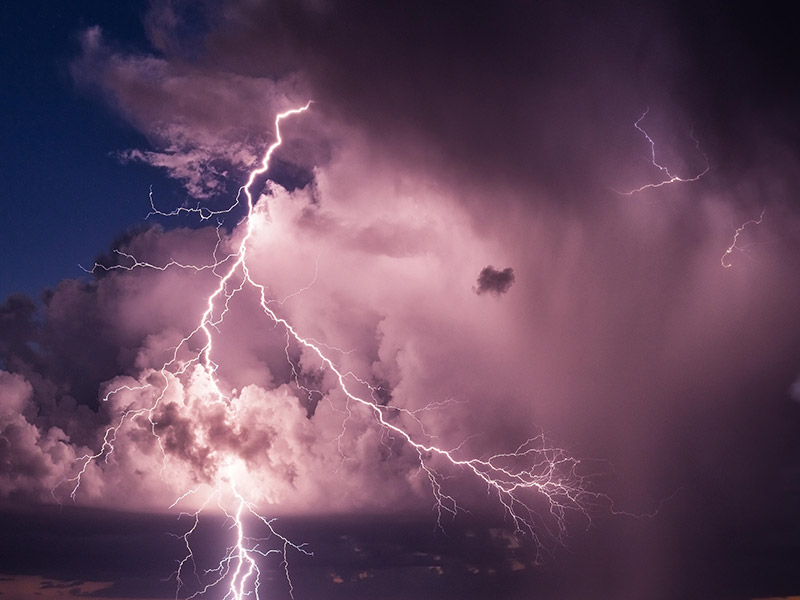 Mostly Mozart Festival Orchestra
Jupiter Symphony
July 20–21, 2018
Alice Tully Hall
Conductor Thomas Dausgaard and pianist Francesco Piemontesi join the Festival Orchestra for works by Mendelssohn and Mozart. Learn More
Much more. Visit the Calendar.
See the full article here with links to further information .

five-ways-keep-your-child-safe-school-shootings
Please help promote STEM in your local schools.


Stem Education Coalition
Lincoln Center for the Performing Arts is a 16.3-acre (6.6-hectare) complex of buildings in the Lincoln Square neighborhood of the borough of Manhattan in New York City. It hosts many notable performing arts organizations, which are nationally and internationally renowned, including the New York Philharmonic, the Metropolitan Opera, the New York City Ballet and the New York City Opera.
For new music by living composers
newsounds.org from New York Public Radio

https://www.wnyc.org/
93.9FM
https://www.wqxr.org/
105.9FM
http://www.thegreenespace.org/
For great Jazz


88.3FM http://wbgo.org/
WPRB 103.3FM

Dan Buskirk Spinning Jazz Mondays 11:00AM-1:00PM
Will Constantine Jr, Blues Bop and Beyond Thursdays 11:00-2:00 featuring Latin Jazz
Jerry Gordon Serenade to a Cookoo Frdays 11:00AM-2:00PM with Jerry's Room at 1:00Pm
Jeannie Becker Sunday Jazz 10:00AM-1:00Pm

Please visit The Jazz Loft Project based on the work of Sam Stephenson
Please visit The Jazz Loft Radio project from New York Public Radio